Tag Archives:
DFW Cake Smash Photography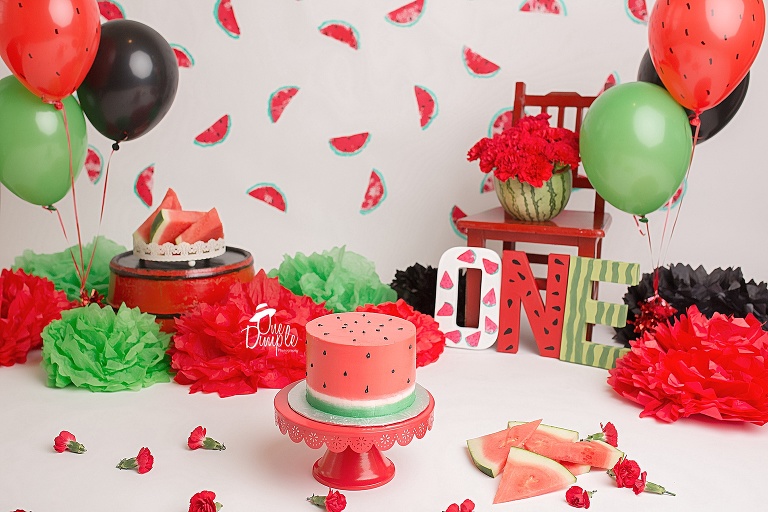 Get excited! Sweet Sadie came to my home studio in Trophy Club to capture her 1 year milestone with a 1 year portrait session and custom cake smash.  Sadie's mom wanted to do a fun watermelon cake smash theme and I think it turned out adorable.  The watermelon set-up consisted of a handpainted watermelon backdrop,…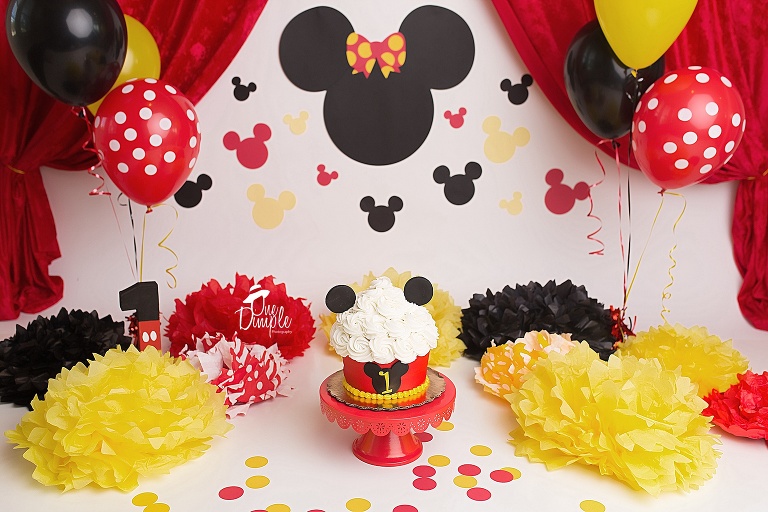 I love doing cake smash sessions at my DFW in-home studio.  I have two different cake smash sessions and mom decided she wanted the 1 year custom cake smash.   Although Clementine's mom knew exactly what theme she wanted for her custom cake smash, I do offer a list of different suggestions for incase you are undecided…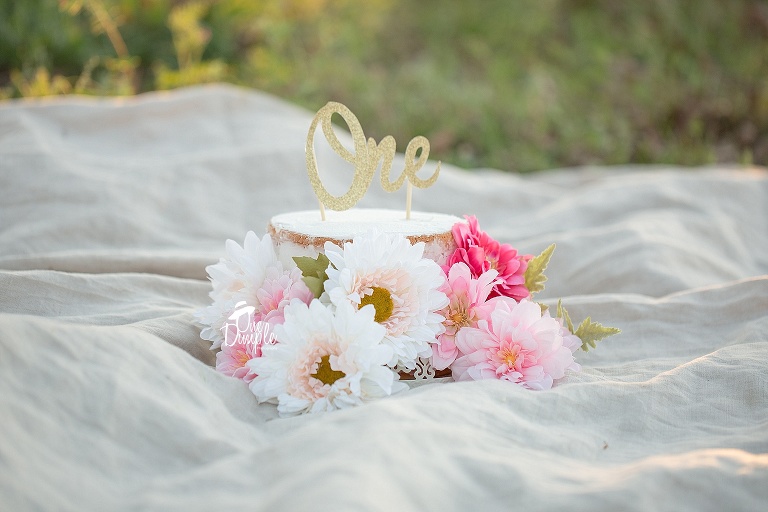 I can't believe it has been a year since I did Grace's newborn session.   Grace's parents recently built a house in Argyle, TX and the property happens to have a beautiful barn on the property.  For Grace's cake smash, mom wanted to do a vintage floral theme, so we did a naked cake go with…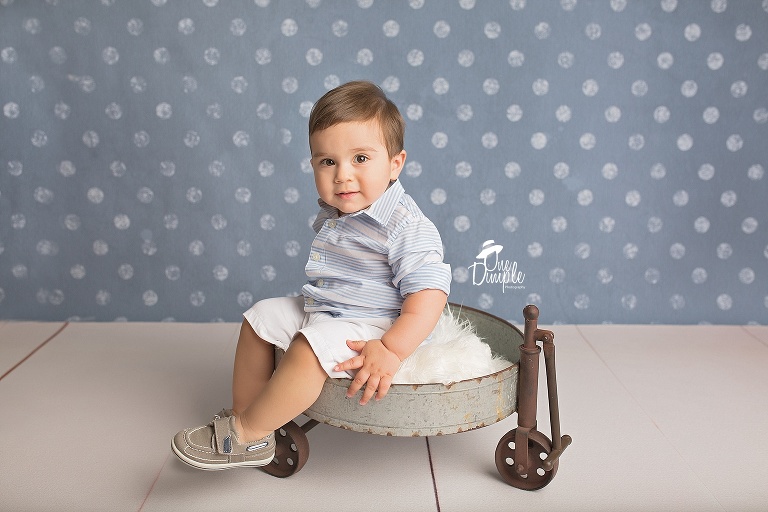 Handsome Peter came to my in-home studio in DFW for his 1 year cake smash session.  His mom wanted beautiful shades of blue and gray for his cake smash session, and I think it turned out just perfect.