Category Archives:
kiddos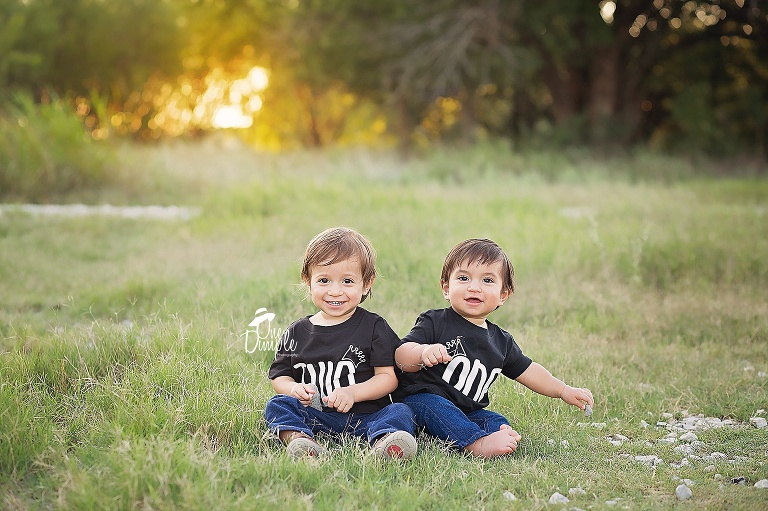 I had a wonderful time with these two sweet brothers and their grandpa who was visiting from Brazil.  Mom wanted to do a session with the three of them, so we meet at a park in Southlake, TX for a fun evening session.  These two are just smitten with their grandpa and it was so…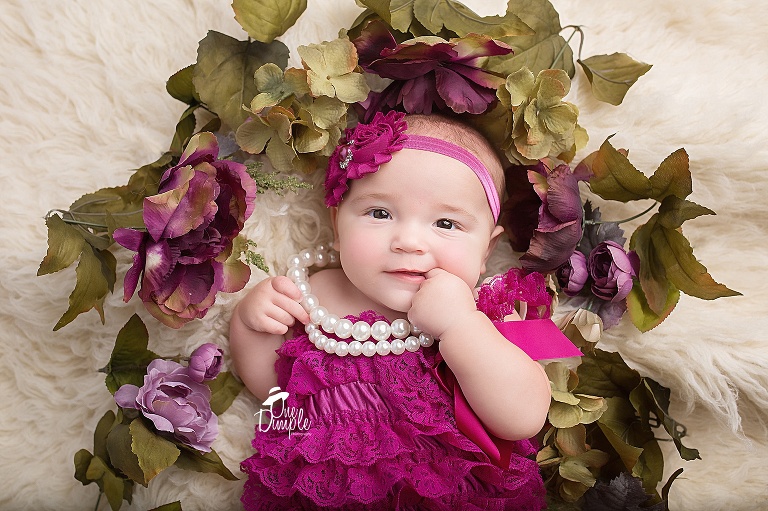 I can't believe it has been 6 months since I last saw Lily for her in-home newborn session at her Mansfield, TX home.   Logan was so in love with Lily at her newborn session and it was no different at her 6-month session.  Logan loved hugging and kissing on his little sister and she totally…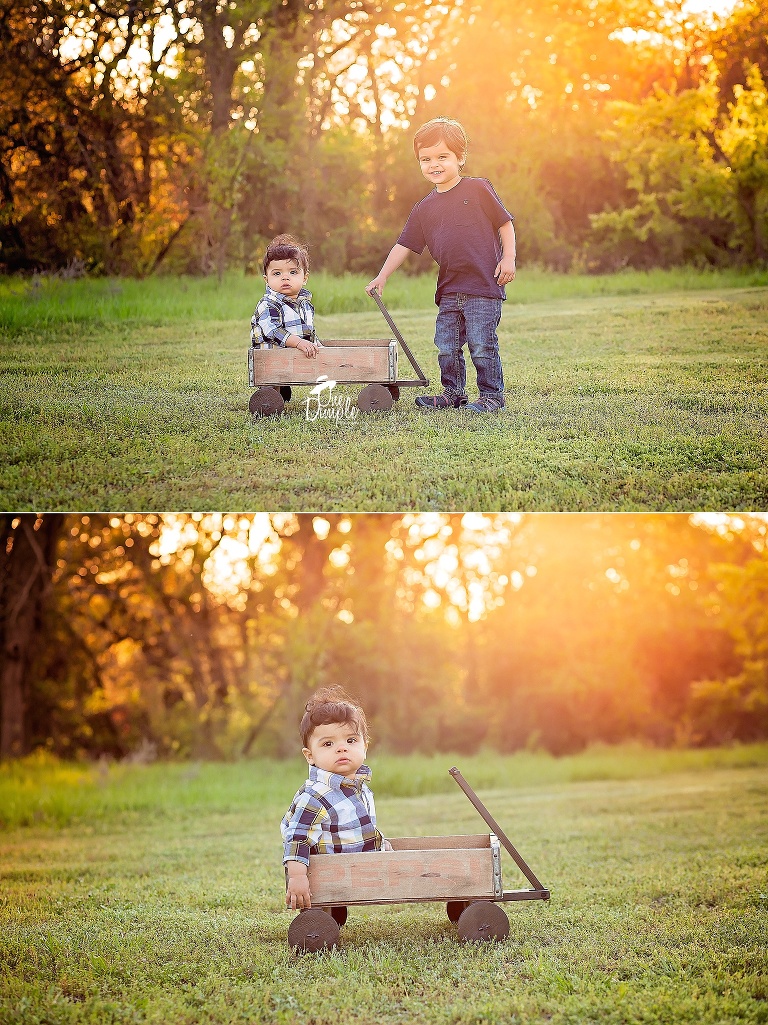 I love this family.  I have been documenting their family milestones since Amir was a newborn and I have loved watching them grow ever since.