I am a Dallas Newborn Photographer servicing the DFW Metro area. During my years taking Dallas Newborn Pictures, I have documented well over 200 sweet newborns. I love doing my DFW In-Home Newborn Sessions at my clients' house in the DFW Metro. For clients who prefer an in-studio newborn session, our DFW studio is located in Trophy Club, Texas just short drive from Dallas.
Amazing Dallas Newborn
Photographer-Stress free DFW Newborn Photography sessions.
Baby Reece's parents came to my Trophy Club, Texas studio for his Dallas newborn pictures. Reece came to me weighing 10lbs and having all the squish that all newborn photographers love so much. All Dallas newborn picture sessions include family photos with their newborn, so we started the session with some sweet family and amazing newborn photos. I love how Reece was awake for part of the family photos as he made some adorable eye contact.
Reece was such a good newborn for his newborn pictures. After being awake for pictures with his family, he slept for the remainder of his session and even gave us some amazing newborn eye contact at the very end of his session.
I got to know mom a little more during his session and found out that mom is a teacher at the same school and teaches the same class that I use to have 10 years ago. Ha! Sometimes you realize that the world is really a small place.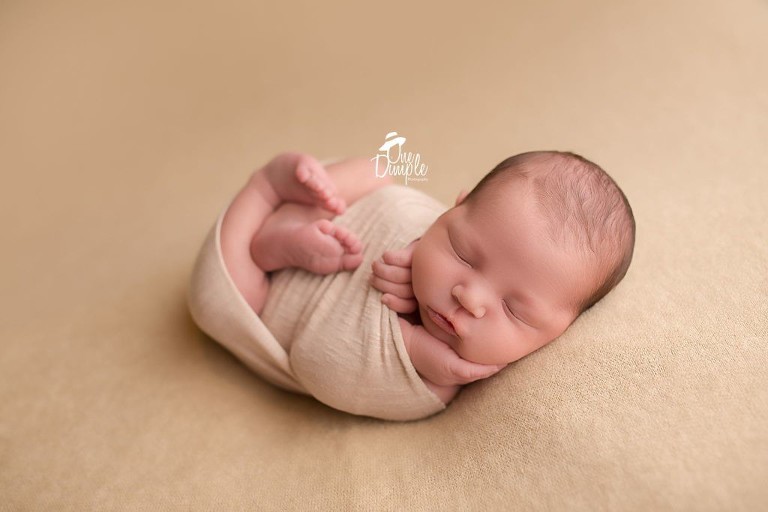 Booking Your Dallas Newborn Photographer:
We do in-home newborn sessions all over the surround DFW area of Dallas, Plano, Allen, Frisco, Lewisville, Grapevine, Southlake, Colleyville, Hurst, Trophy Club, Keller, and Fort Worth.
If you are interested in booking a session or have additional questions regarding our newborn photography sessions, please email us via our contact tab or call us at 214.437.2740
To view more adorable babies, check out my Facebook page or Instagram.