Monthly Archives:
September 2013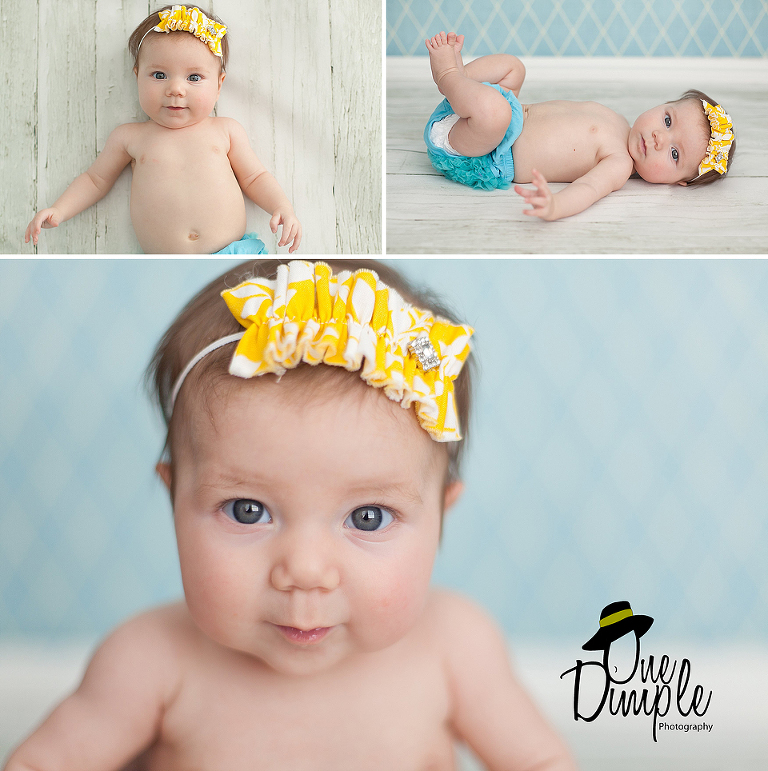 Today I headed Hurst to take 3 month portraits of little Sydney. I really can't believe she is already 3 months! She was so much fun to take photos of today. She even decided to take a little 20 minute nap during the session, so I decided to put her in a cute newborn pose….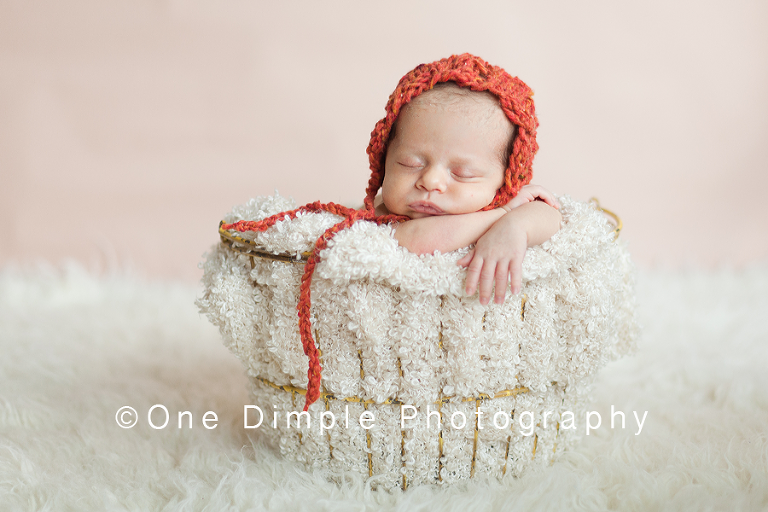 Meet Carter.  I loved so many of the images from this session.  Once he was asleep, he was so easy to mold into such cute poses.  I always recommend booking your session while you are pregnant so you session can be scheduled within the first 10 days after birth.  However, Carter was exactly 4 weeks…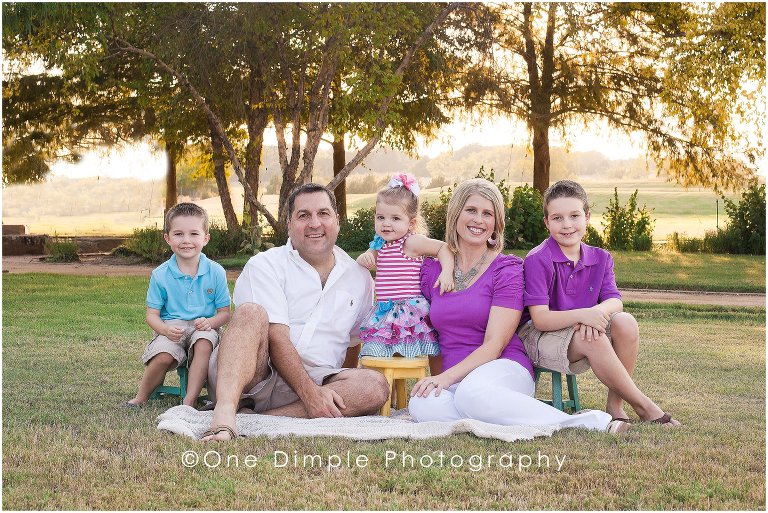 I love taking portraits of returning clients and seeing how much they have changed.  Like last Fall, the boys were awesome with listening and hamming it up for the camera.  Little Ava was a little shy this time, but I managed to still capture her sweet personality.  Such a sweet and beautiful family!